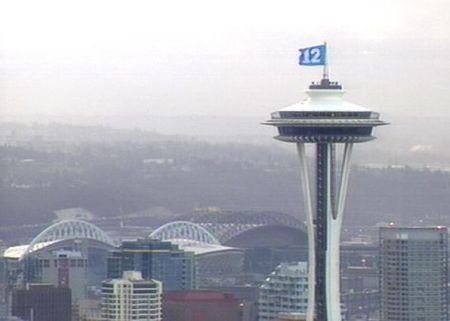 Welcome. I retired 9/30/2020 as a family practice physician in solo private practice in Federal Way, WA for 35 years. Thank you to all who have allowed me to participate in your health care.
If you need to call please use 253-927-6500.
If you need medical records these are now handled by Coastal Business Services Group. Their phone number is 360-943-6040. You can print an authorization to release records - fill out, sign and either mail or fax to them. Contact them regarding charges.
If you want the entire chart click here.
If you want only specific dates click here.